Undertaking the work to improve customer experience in Congress has been a career dream come true. I couldn't think of a process and mission as critical as transforming the posture of the House of Representatives to become more customer-centric. I have the privilege of working with dedicated and passionate public servants who have a vision to transform the legislative processes to become more customer centric. Supporting their customers is supporting those who are tasked and elected to uphold the processes of lawmaking. A process mired by challenges from legacy systems, antiquated traditions, and the quirks of "business as usual," from stakeholders who have an 18 month appointment at a time (including times away for fundraising, elections, and recesses to their home districts.)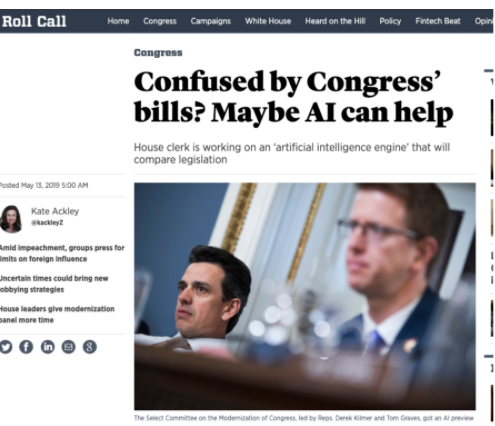 This is an on-going project so I'll share what I know is safe to. Some of the work may have been cropped or obscured slightly to protect the work being done currently.
1. We made very basic user personas on HOLC and Congressional Committees, and their staff to get people acquainted with user centered design.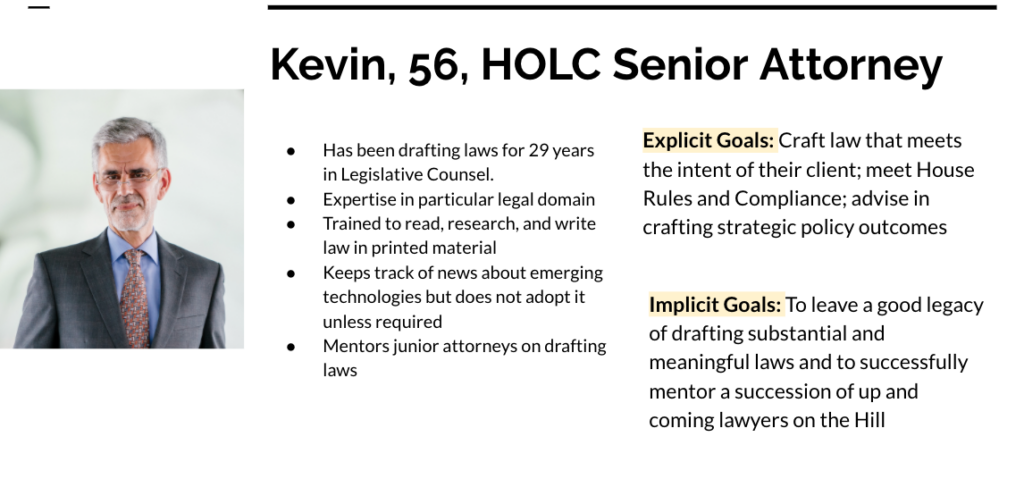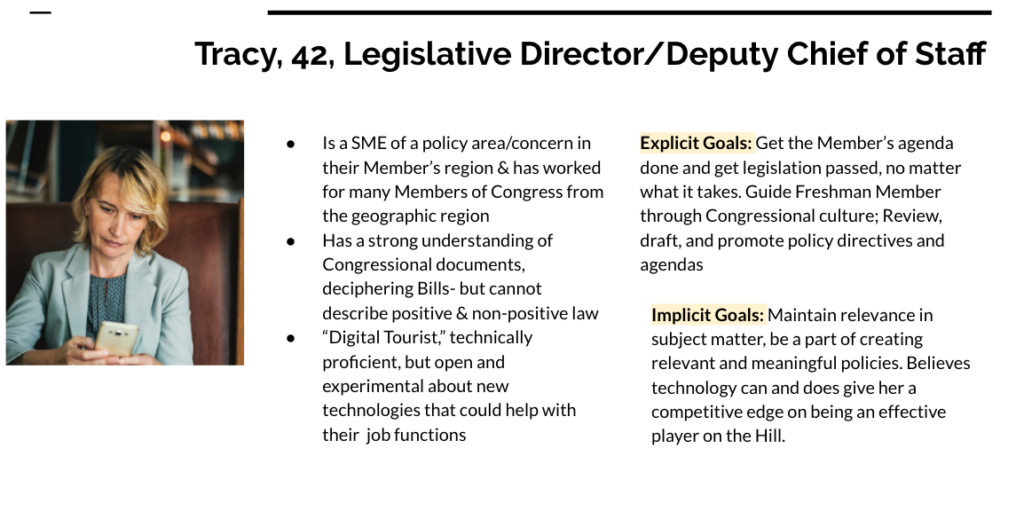 2. We invited drafters and other stakeholders to come learn about human centered design.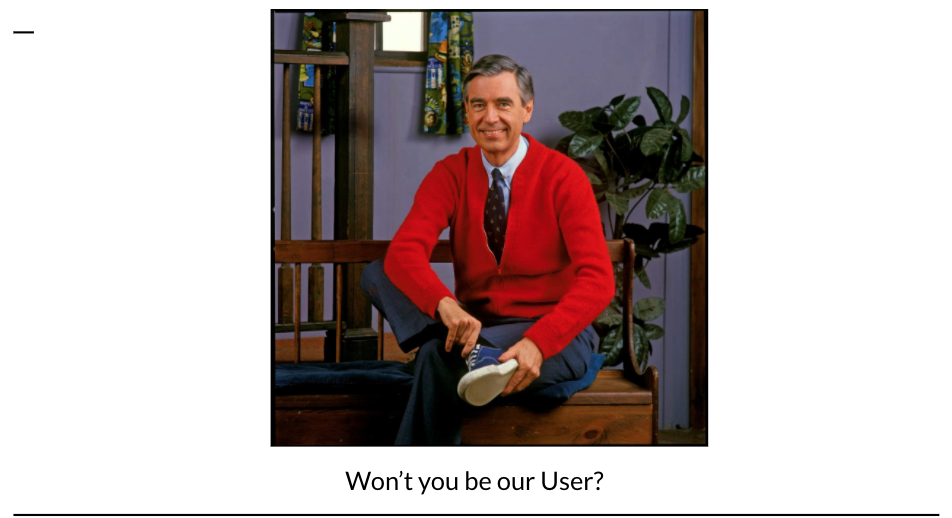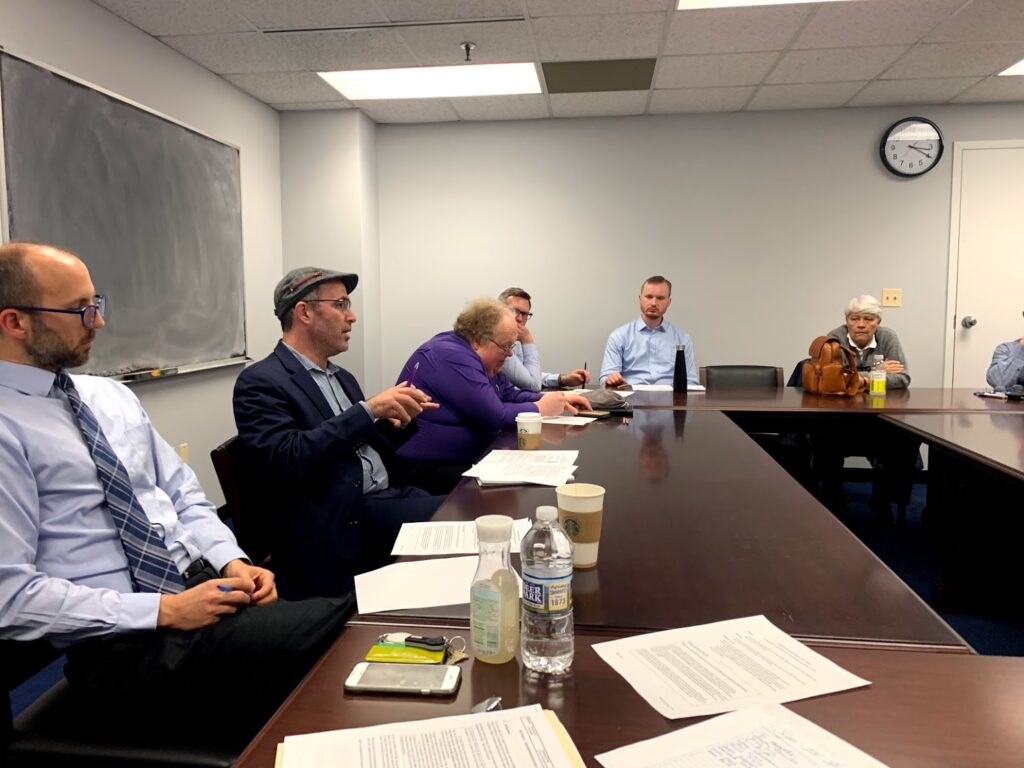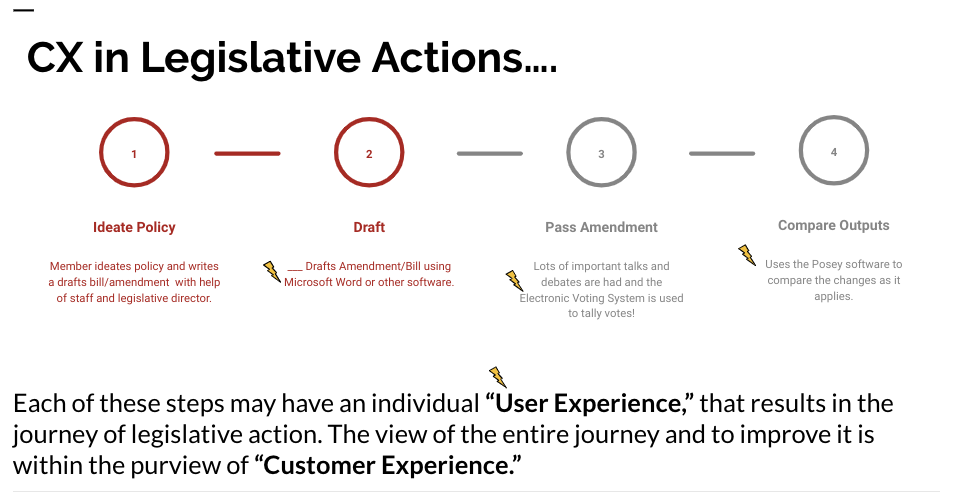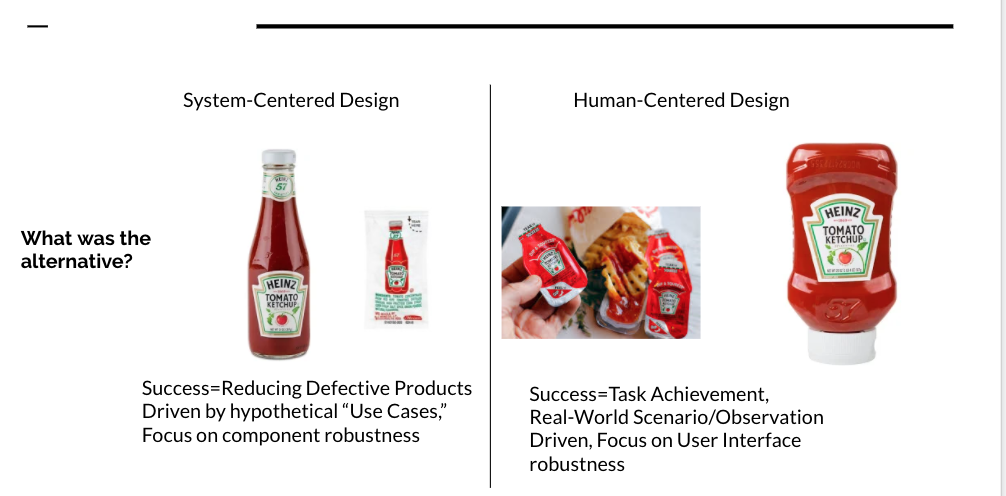 3. Then we began mapping everything we could.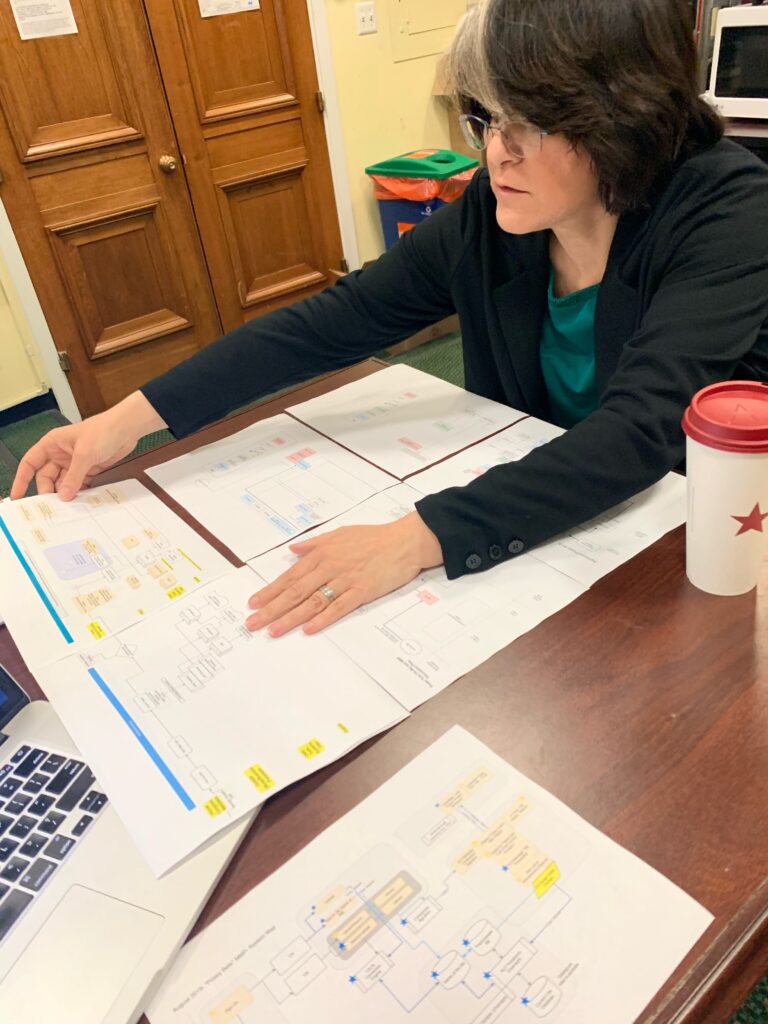 3 1/2: We determined pain points in the journey to invest early on.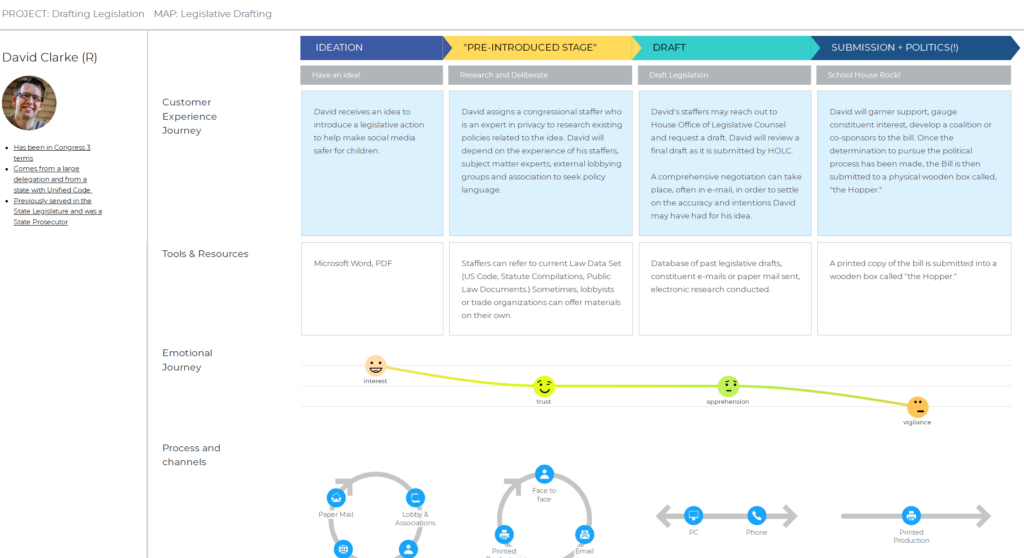 We mapped a very comprehensive journey map of all of the touch points of the way a bill goes through the drafting process and into the Hopper for submission to the Floor for voting. This hasn't quite been done, but it was worth the investment we made. It's referenced at every decision making step.
4. We involved users wherever and whenever possible to ensure that they stay engaged & interested in the product and process.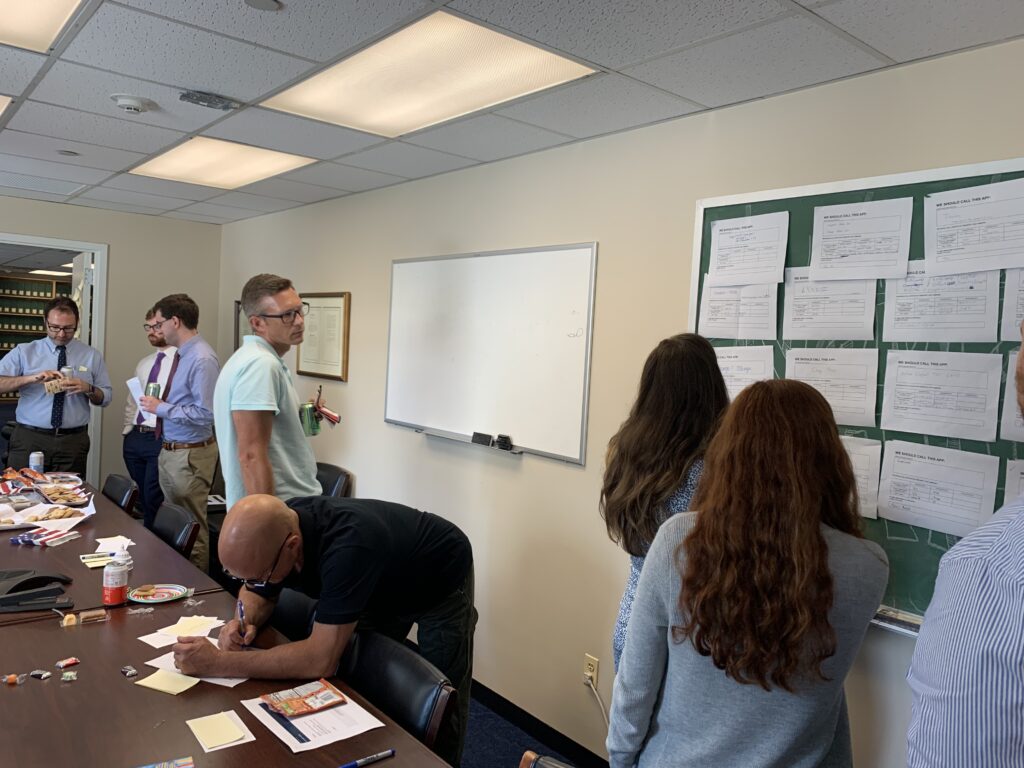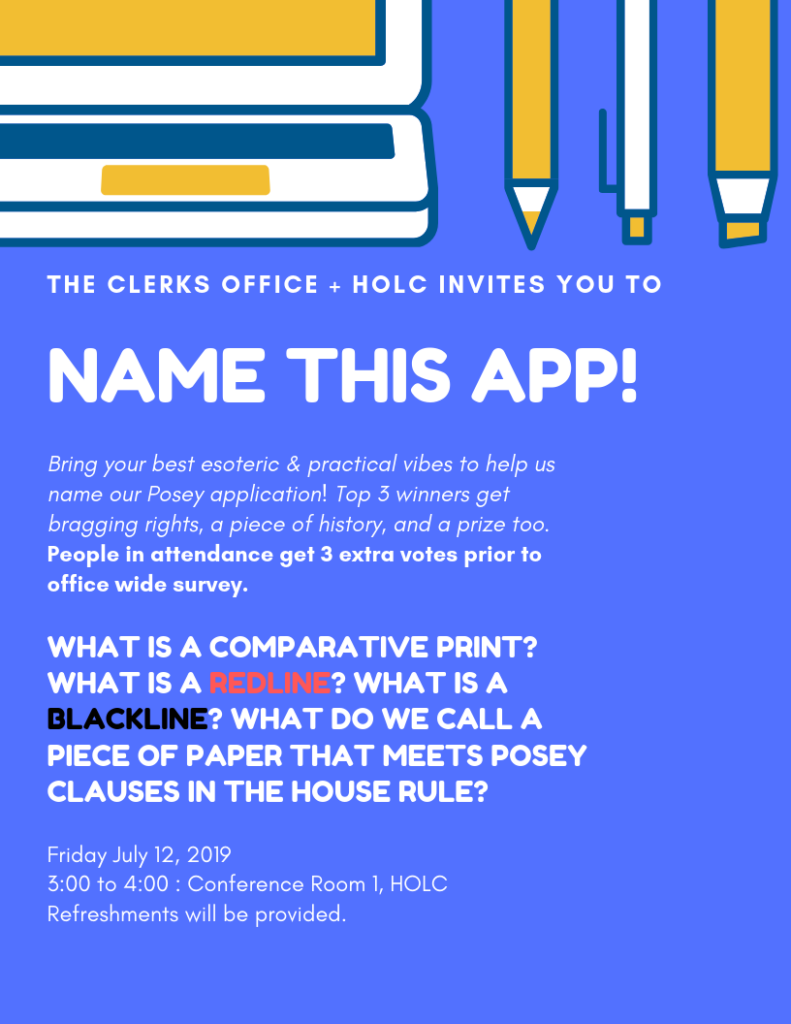 5. We developed the product in agile, based on requirements confirmed by users.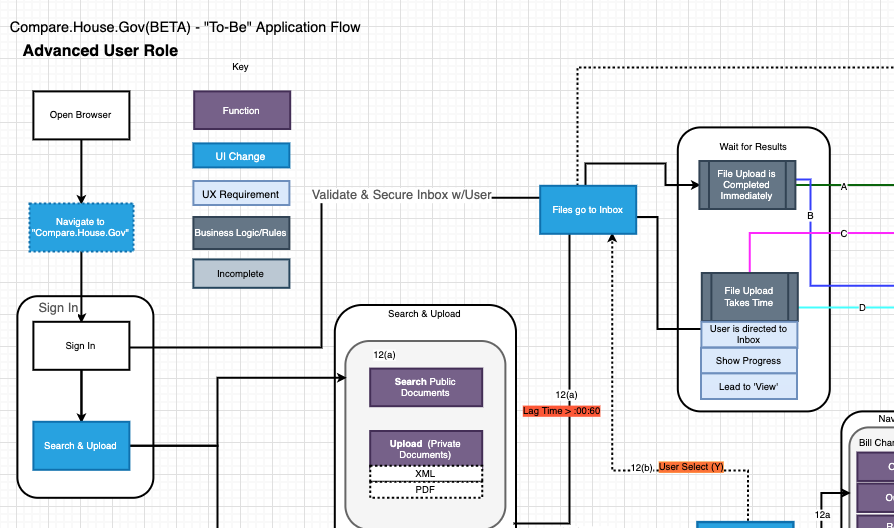 6. We continue to meet with stakeholders to reimagine the experiences of the process.
Getting a regular time block together between HOLC and the Clerk's Office is a miracle we don't take for granted. I feel incredibly lucky that I get to work with these phenomenal leaders.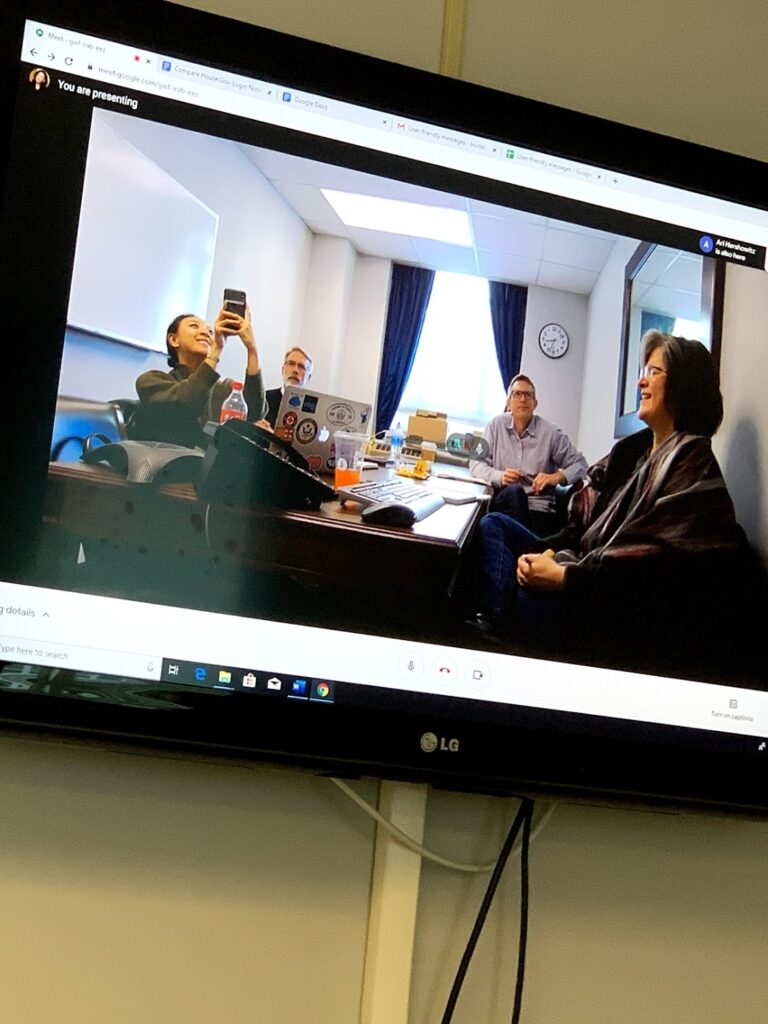 Press on the project: